Revamping Web Development
Enhancing business agility and efficiency with world class web solutions
What we do
Web app development services we offer
Custom Web Application
Get top-notch and scalable web development solutions customised to meet your business requirements.
Enterprise App Development
We are experienced in developing enterprise level applications that require intensive knowledge, research, high innovative approach and cutting edge technologies.
Business Web Solution
We offer highly dynamic, optimized, high-performing and reliable business website using the right technology.
Ecommerce Development
We offer exclusive eCommerce solution to help you setup the online presence for your business.
We have an expert team of web developers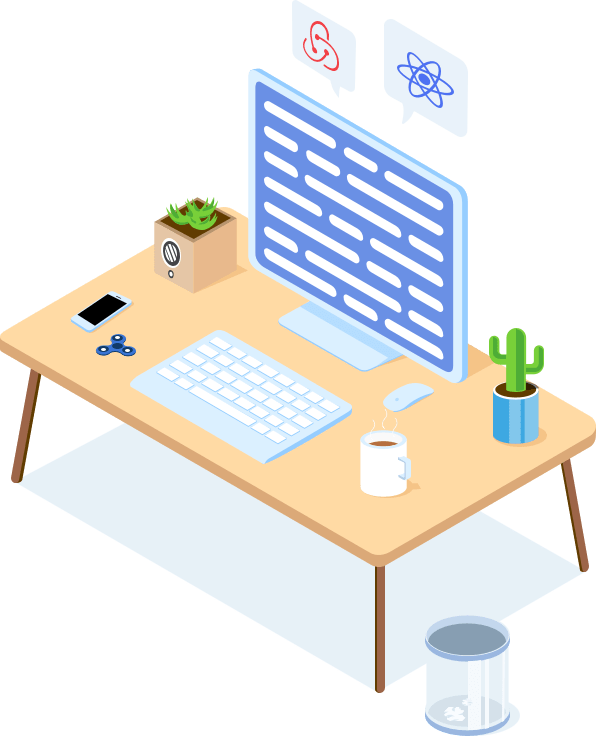 Work with certified web developers
Why us
Proven track record
FAQs
What are the best technologies to develop web applications?
There are many technologies for custom web application development. The most popular are Node.js, PHP, Python. But the selection of the technology totally depends on the needs and requirements of your project. Our team will help you to finalise the best technologies for your project.
How much does it cost to develop a web application?
The cost varies according to the required functionality, size, and skill of the team working on your project. Appfoster strives for building the most cost-effective solutions for you based on your needs.
How much time does it take to complete a web application?
We always try our best to deliver your project in the shortest possible time. However, building software is a continous process and the time required to reach a finish product totally depends on the requirement, functionality, complexity and your expectations.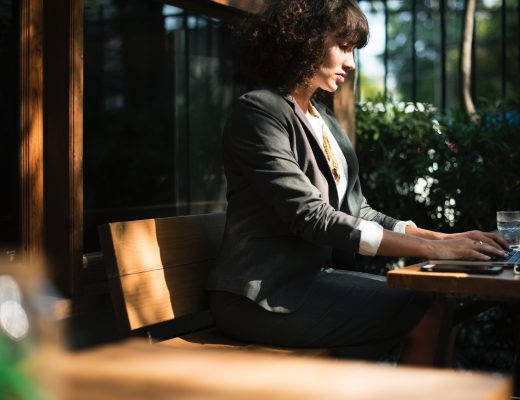 In love with what we do?
Let's work together to have new approaches, new ideas and new ways of doing things.