SaaS for Success
Streamline Your Processes with Tailor-Made SaaS Applications
What we do
SaaS solutions we offer
Scalability and Performance Optimization
We ensure that your SaaS application can scale seamlessly based on user demand and optimize performance to deliver a smooth user experience.
User Support and Training
We offer customer support services, including documentation, knowledge bases, and training resources to assist users in utilizing the SaaS application effectively.
Automatic Software Updates
We manage and deploy software updates and patches to the SaaS application seamlessly, ensuring users can access the latest features and improvements.
User Authentication and Authorization
We implement authentication and authorization services to manage user access and permissions within the SaaS application.
Empowering SaaS Vision with Standout Offerings
We leverage cutting-edge technologies to embrace challenges and provide innovative Saas services for tomorrow's needs.
We have a dedicated team of SaaS developers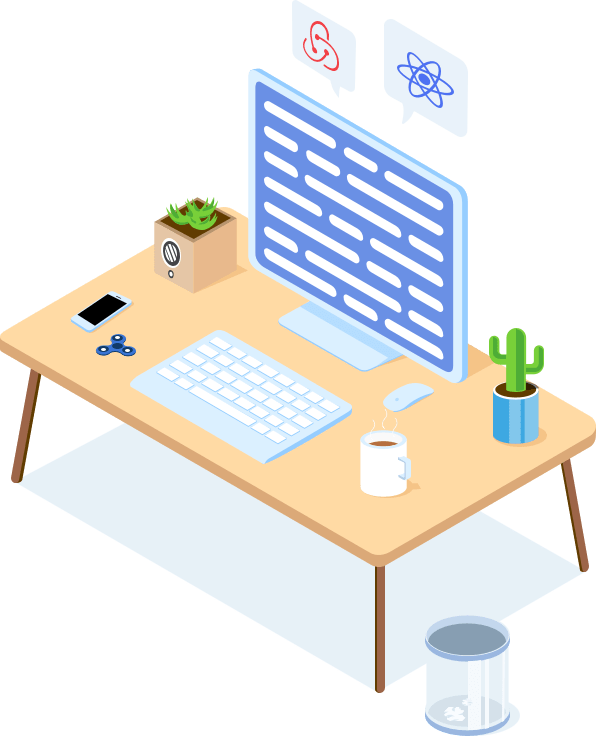 Work with certified SaaS Experts
Why us
Proven Track Record
FAQs
How does your SaaS service differ from traditional software?
Our SaaS service eliminates the need for upfront investments in hardware or software licenses. You can access our software application through a web browser, and we handle maintenance, updates, and infrastructure management, allowing you to focus on your business.
Can your SaaS service be customized to fit my business needs?
Yes, our SaaS service is designed to be flexible and customizable. We work closely with you to understand your requirements and tailor the application to meet your specific business needs, ensuring it aligns with your processes and branding.
How secure are your SaaS service and my data?
Security is a top priority for us. We implement robust security measures, including data encryption, secure authentication, and access controls, to safeguard your data. Our infrastructure is designed with multiple layers of protection to ensure a secure environment.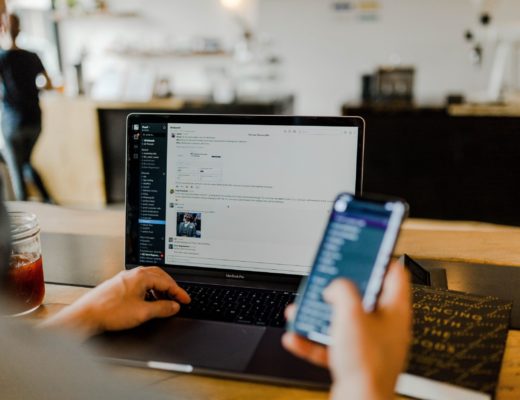 Explore more of our services
In love with what we do?
Let's work together to have new approaches, new ideas and new ways of doing things.