Innovating Blockchain Solutions
Building decentralized and secure systems for the modern business landscape.
What we do
Blockchain development services we offer
Custom Blockchain Development
We provide customized blockchain solutions that are scalable, secure, and tailored to meet your business requirements.
Enterprise Blockchain Development
We are experienced in developing enterprise level applications that require intensive knowledge, research, high innovative approach and cutting edge technologies.
Blockchain Integration Services
We offer blockchain integration services to help you seamlessly integrate blockchain technology into your existing systems, applications, and processes.
Blockchain Smart Contract Development
We offer custom smart contract development to help businesses automate their operations, increase transparency, and reduce costs.
Technologies we use
We are at the forefront of blockchain technology, constantly innovating with emerging trends to provide cutting-edge solutions.
Our team comprises exceptional blockchain developers ready for action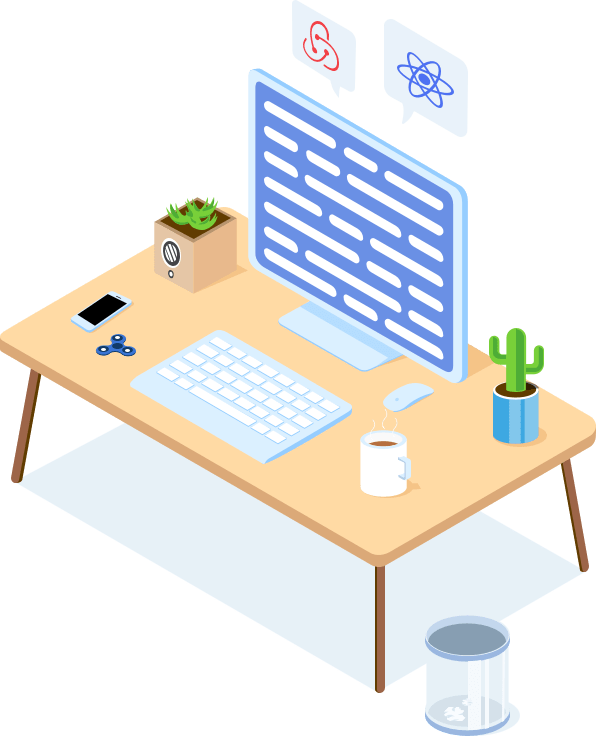 Work with certified blockchain developers
Why us
Proven Track Record
FAQs
How much does it cost to develop a blockchain-based solution?
The cost of developing a blockchain-based solution depends on various factors such as the complexity of the project, time duration, the technology used, and the size of the development team.
What are the benefits of using blockchain technology for my business?
Blockchain technology offers several benefits such as increased security, transparency, efficiency, and cost savings. It can help your business streamline operations, reduce fraud, and improve trust with your customers.
How can blockchain technology be integrated with my existing systems?
Blockchain technology can be integrated with your existing systems through APIs or by developing custom blockchain-based solutions. Our team can help you identify the best approach for integrating blockchain technology into your business.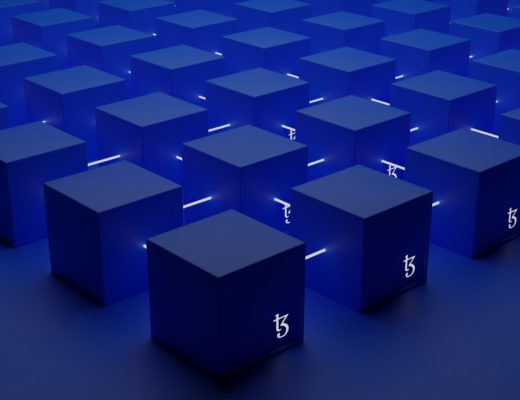 Explore more of our services
In love with what we do?
Let's work together to have new approaches, new ideas and new ways of doing things.