Supercharging Digital Marketing
Fueling business growth with exceptional digital marketing solutions.
What we do
Digital Marketing services we offer
Search Engine Optimization (SEO)
We help you boost your website's visibility and organic traffic through effective SEO techniques.
Pay-Per-Click (PPC) Advertising
We Drive targeted traffic to your website through optimized PPC campaigns.
Conversion Rate Optimization (CRO)
We optimize your website's user experience and conversion funnel to maximize ROI.
Online Reputation Management (ORM)
We protect and enhance your brand's reputation through proactive monitoring and strategic interventions.
Technologies we use
We combine creativity and innovation to deliver game-changing digital marketing solutions that stand out from the crowd.
We have a specialized team of Digital Marketers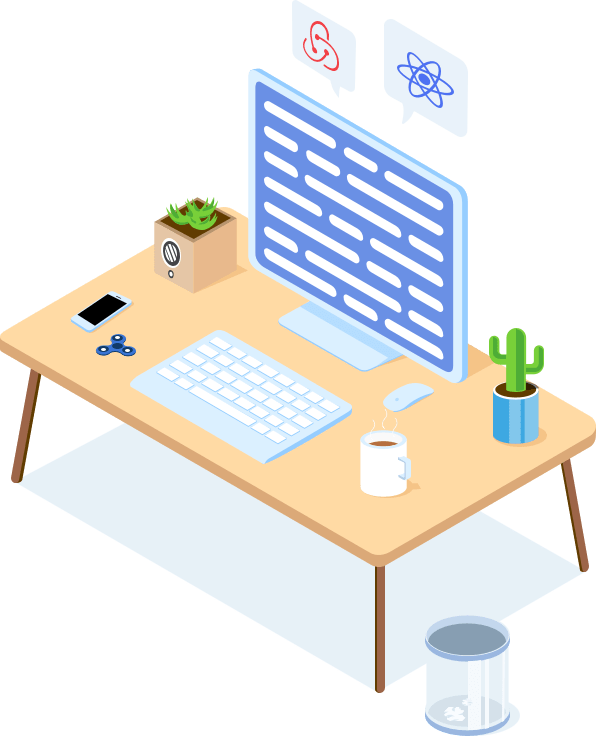 Work with certified Digital Marketing Experts
Why us
Proven Track Record
FAQs
What are the key components of a successful digital marketing strategy?
A successful digital marketing strategy typically includes a combination of search engine optimization (SEO), pay-per-click (PPC) advertising, social media marketing, content marketing, email marketing, and analytics. The specific components will vary based on the goals and target audience of your business.
How do you measure the success of digital marketing campaigns?
The success of digital marketing campaigns is measured using key performance indicators (KPIs) such as website traffic, conversion rates, click-through rates, engagement metrics, ROI, and customer acquisition cost (CAC). Customized tracking and reporting mechanisms are employed to analyze the effectiveness of campaigns.
Is social media marketing effective for all types of businesses?
Social media marketing can be effective for businesses of all types and sizes. However, the strategies employed may differ based on the target audience, industry, and goals of the business. A tailored approach is necessary to identify the most relevant social media platforms and engage with the target audience effectively.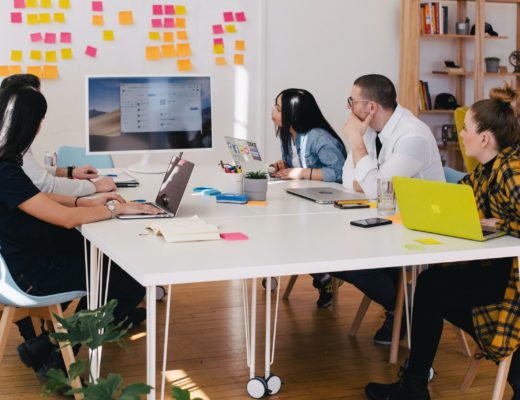 Explore more of our services
In love with what we do?
Let's work together to have new approaches, new ideas and new ways of doing things.