Empowering User-Centric Design
Aligning business objectives with user needs through innovative and accessible interfaces
What we do
UI / UX services we offer
Intuitive User Interface Design
We craft user-friendly and visually appealing interfaces that enhance user
interactions and navigation.
User Research and Testing
We conduct in-depth user research and usability testing to gain valuable insights and optimize the user experience.
Wireframing and Prototyping
We build interactive wireframes and prototypes to visualize and iterate the user interface design before development.
Visual Design and Branding
We create compelling visual designs that align with your brand identity and evoke positive emotions for your users.
Technologies we use
We combine forward-thinking design strategies and emerging technologies to create immersive digital experiences.
We have a dedicated team of UI/UX specialists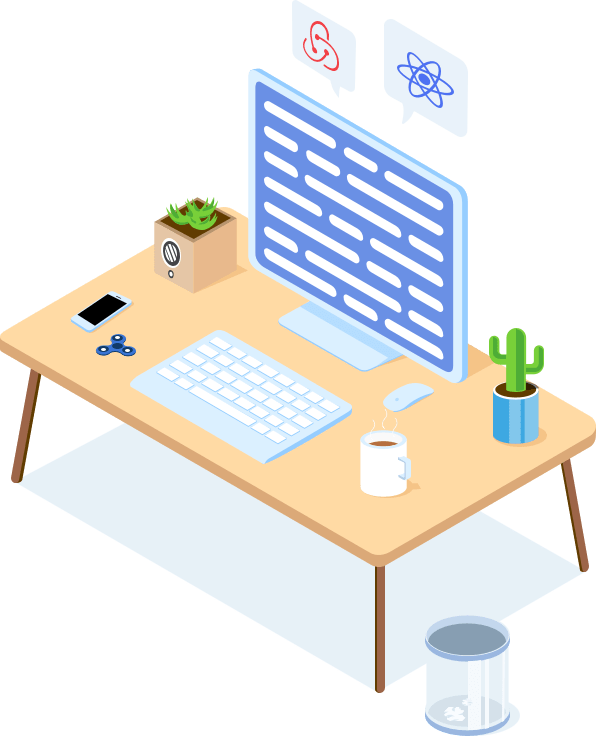 Work with certified UI/UX Professionals
Why us
Proven Track Record
FAQs
Can UI/UX design improve conversion rates?
Absolutely! Well-designed user interfaces and intuitive user experiences can significantly impact conversion rates. By optimizing the design, streamlining user flows, and addressing user needs and motivations, UI/UX design can lead to higher engagement, increased conversions, and improved business results.
Do you provide ongoing UI/UX support and maintenance?
Yes, we offer ongoing UI/UX support and maintenance services to ensure that your web application continues to deliver optimal user experiences. We can help you with design updates, user interface enhancements, usability improvements, and addressing any emerging needs or challenges.
How can UI/UX design impact branding and user perception?
UI/UX design plays a vital role in shaping brand perception. Through strategic use of visual elements, consistent branding, and intuitive interactions, it helps create positive user experiences and fosters a strong brand identity. A well-designed interface can leave a lasting impression, build trust, and differentiate your brand from competitors.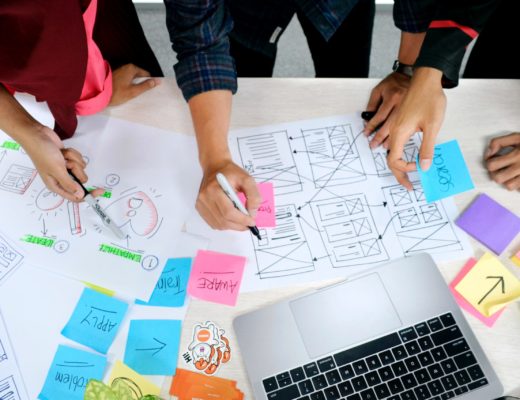 Explore more of our services
In love with what we do?
Let's work together to have new approaches, new ideas and new ways of doing things.