Streamlining Quality Assurance
Enhancing application reliability and performance with comprehensive testing and QA solutions.
What we do
Quality Assurance services we offer
Custom QA Solutions
We provide customized QA solutions tailored to meet your specific business needs and requirements.
Enterprise QA Services
Our experienced QA professionals provide comprehensive testing and quality assurance services for enterprise-level applications.
Web and Mobile App Testing
We offer testing services for web and mobile applications to ensure they are bug-free and meet the highest quality standards.
Security Testing
We offer security testing services to ensure that your application is secure and protected against potential cyber threats.
Technologies we use
We embrace new technologies in QA services, ensuring high-quality software through innovative testing approaches.
We have a team of QA experts ensuring top-notch software quality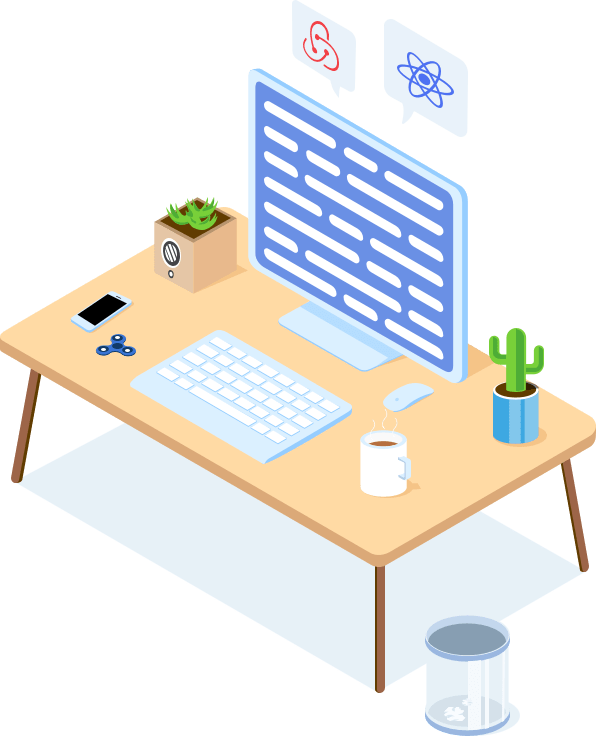 Work with certified QA Leads
Why us
Proven Track Record
FAQs
What are the best practices for quality assurance?
The best practices for quality assurance include creating a comprehensive test plan, performing functional and non-functional testing, conducting user acceptance testing, and implementing continuous testing and integration.
What types of testing are included in quality assurance?
Quality assurance testing includes various types of testing such as functional testing, non-functional testing (performance, security, and usability), regression testing, and user acceptance testing.
What are the benefits of quality assurance testing?
The benefits of quality assurance testing include improved product quality, increased customer satisfaction, reduced costs and risks, and increased efficiency in the development process.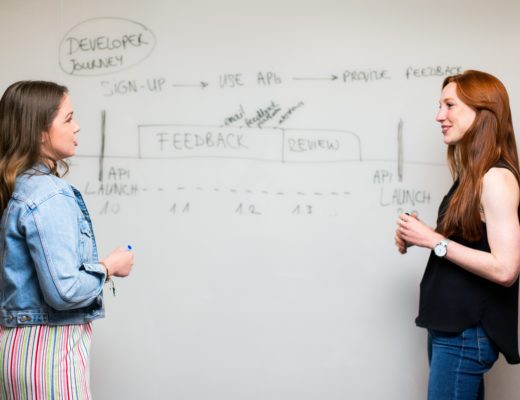 Explore more of our services
In love with what we do?
Let's work together to have new approaches, new ideas and new ways of doing things.