Empower Your Business: Selecting the Right Payment Gateway for 2024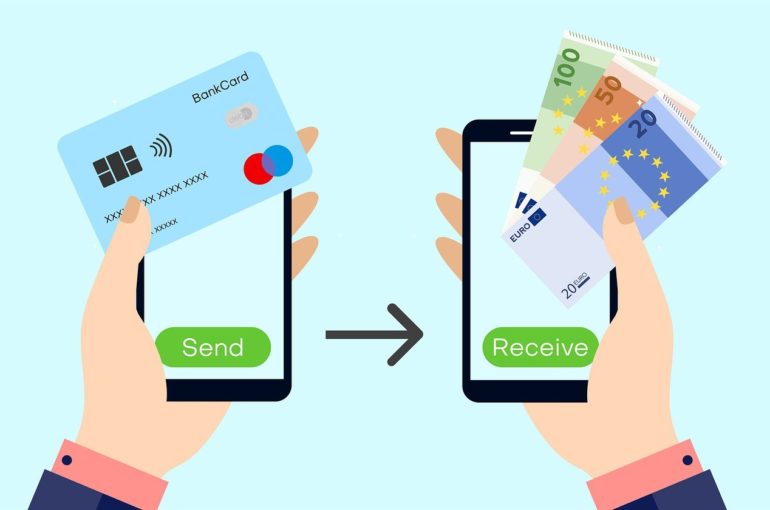 Small businesses are perpetually in search of reliable and efficient payment gateways to streamline transactions in the ever-evolving realm of e-commerce. As we approach 2024, the imperative for seamless payment processing has never been more pronounced. Here, we present the top five payment gateways poised to revolutionize how small businesses manage their financial transactions.
PayPal: A Trusted Ally for Businesses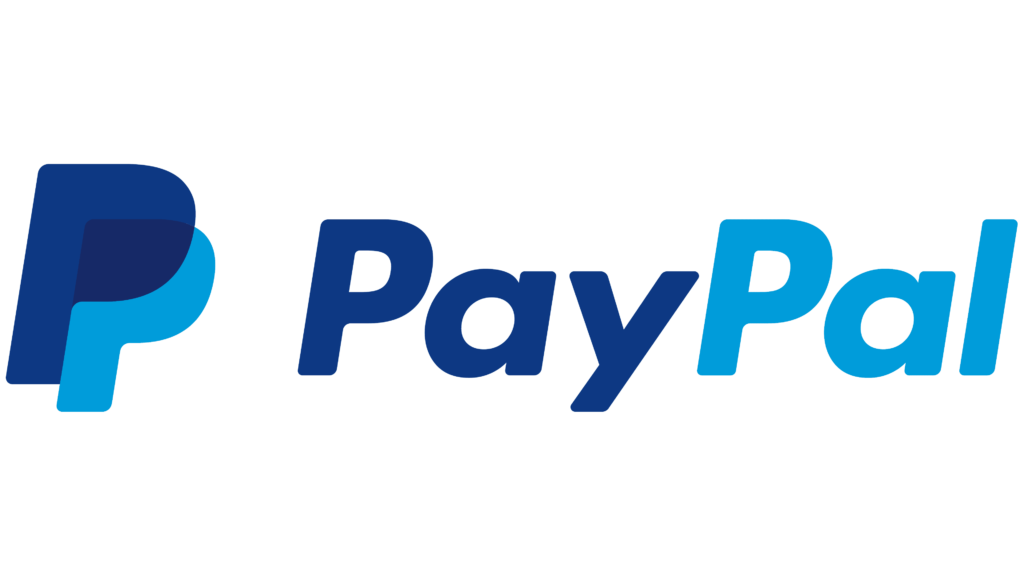 For enterprises venturing into the online domain, PayPal stands as a time-proven and steadfast companion. Its status as a preferred choice for small businesses is rooted in its reputation as a secure and widely recognized payment method. Also, with robust buyer and seller protection features, PayPal adds an extra layer of security to transactions, fostering heightened confidence among customers.
Square: Revolutionizing Point-of-Sale Interactions
For businesses with a physical presence, Square emerges as a transformative force. Renowned for its innovative POS systems, Square seamlessly integrates both online and offline transactions. Small enterprises seeking to enhance their payment capabilities, both online and in-store, will find the platform compelling, thanks to its user-friendly interface and transparent pricing structure.
Authorize.Net: Paving the Way for E-Commerce Success


Establishing itself as the favored payment gateway for online merchants, Authorize.Net is dedicated to empowering excellence in e-commerce. This platform ensures a secure and efficient payment process through an array of features, including subscription management and advanced fraud detection. Its versatility is further highlighted by its seamless integration with various shopping carts, providing businesses with enhanced flexibility in their online operations.
Braintree: Realizing Global Aspirations


In the pursuit of expanding business footprints across the globe, having a payment gateway that facilitates international transactions becomes imperative. Addressing this need adeptly is Braintree, a subsidiary of PayPal. Braintree empowers small businesses to broaden their horizons and connect with a diverse customer base, courtesy of its expansive global reach and comprehensive support for over 130 currencies.
Stripe: Spearheading Innovation with Simplicity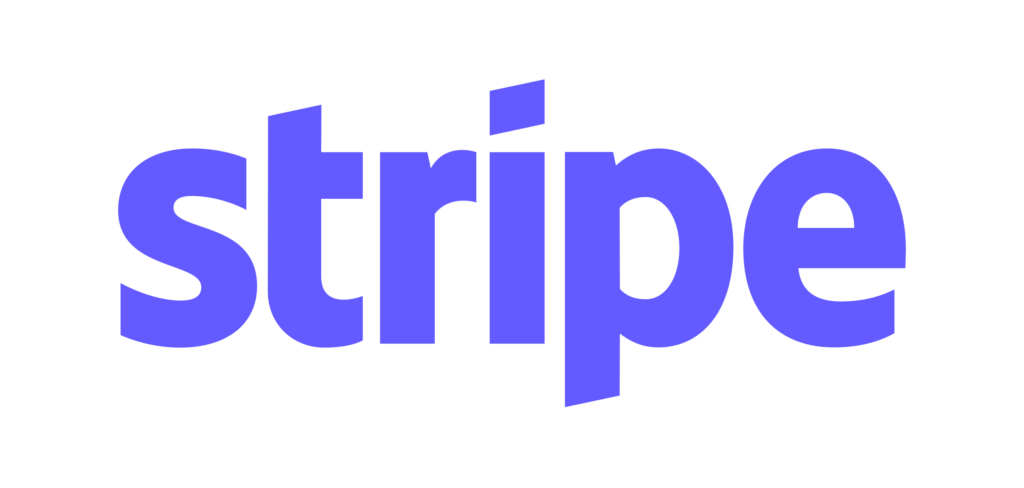 Elevating itself as a prominent figure in the sphere of payment gateways, Stripe seamlessly blends innovation and simplicity. With a developer-friendly approach, Stripe simplifies the integration process for businesses, ensuring a seamless user experience. Its adaptability shines through, accommodating various payment methods such as digital wallets and credit cards. This versatility makes it an ideal choice for companies of all sizes.
The Significance of Choosing the Right Payment Gateway
The selection of an appropriate payment gateway is paramount for businesses, impacting client satisfaction, operational efficiency, and overall viability. Therefore, ensuring a compliant and secure gateway, complete with features like robust fraud detection and encryption, becomes instrumental in building trust among stakeholders.
Seamless integration with existing platforms guarantees smooth operations, while transparent cost structures empower budget-conscious businesses. The presence of user-friendly interfaces simplifies transactions for both customers and merchants.
For enterprises with global aspirations, opting for gateways facilitating transactions across currencies and regions becomes imperative. The choice of an ideal payment gateway is a strategic decision that significantly influences a company's future financial performance.
Critical Factors in Choosing a Payment Gateway
Compliance and Security
Ensuring the security of online transactions is paramount. Look for a payment gateway that boasts robust security features like encryption and fraud detection while adhering to industry standards, instilling trust in the process.
User-Friendly Qualities
Both customers and merchants should navigate the interface effortlessly. Opt for a payment gateway that streamlines transactions, enhancing the overall user experience for all parties involved.
Transparency and Cost Structure
Understanding the payment gateway's fee structure is essential for small businesses mindful of costs. Therefore, choose a gateway with transparent fees, allowing for effective cost planning and management.
Compatibility and Integration
Seamless integration with your existing platform is key. The chosen payment gateway should be compatible with your website or e-commerce system, minimizing disruptions to business operations during the implementation process.
Wrap Up
In the dynamic landscape of online commerce, the apt payment portal becomes a pivotal factor for small enterprises to realize their objectives. In 2024, top payment gateways offer diverse options for enhanced financial operations, catering to various priorities.
Hence, it's crucial to underscore that small businesses eyeing enduring growth must leverage the potential ingrained in payment gateways. Monetary transactions seamlessly integrate into operational workflows, presenting a secure and fluid facet. The crux lies in making a well-informed selection when opting for a payment gateway that aligns with your business goals.
Appfoster stands as a pivotal ally in streamlining the integration of payment gateways for businesses. We specialize not only in making different payment systems work smoothly with your existing setup but also in ensuring a hassle-free experience for you and your customers. Our user-friendly solutions simplify the process, allowing your business to improve its financial operations effortlessly. Contact us today for a straightforward and secure integration that fits your business needs perfectly, making payment processing easier for everyone involved.